The Show Where Comedians Roast Music Videos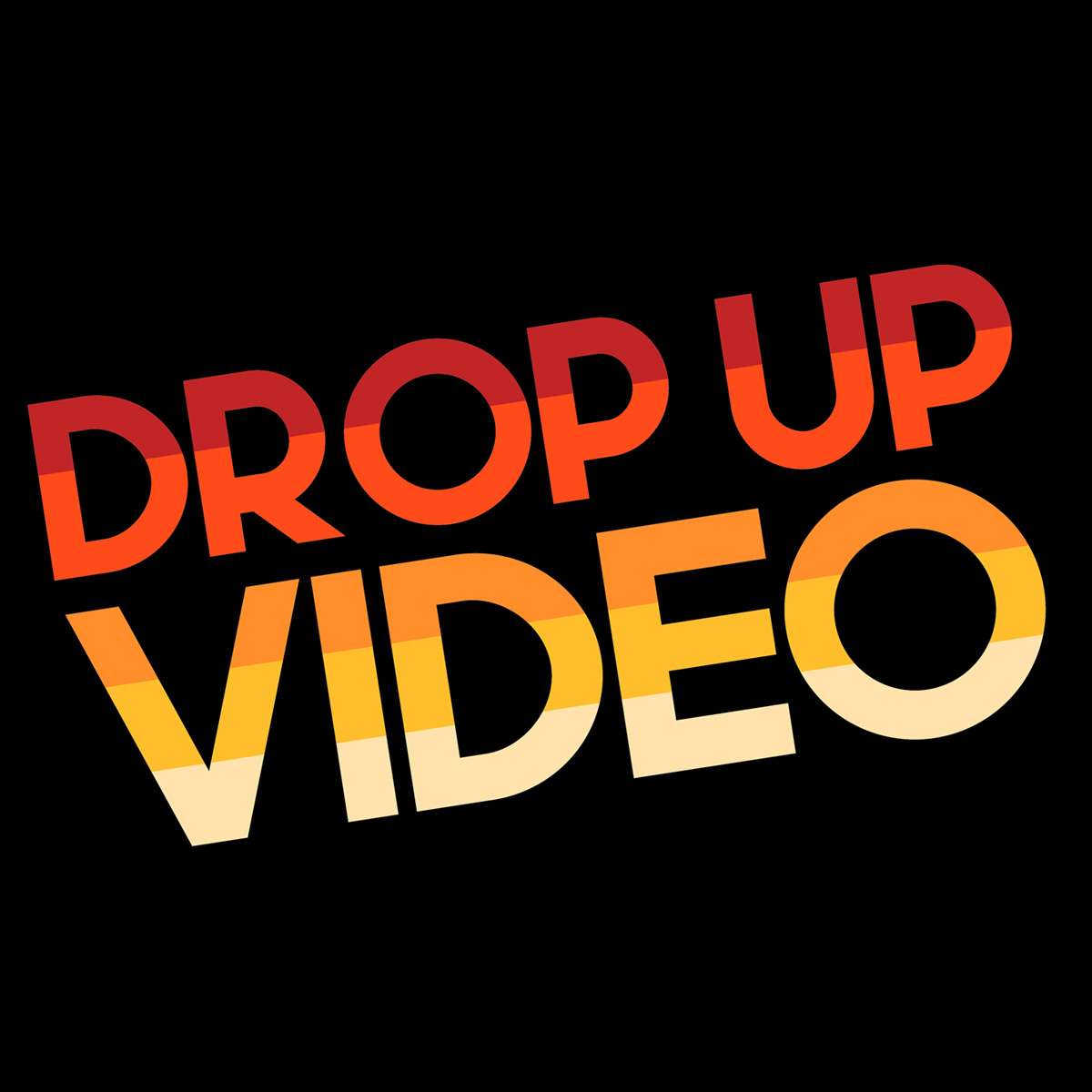 December
Drop Up Video – Live in Brooklyn, NY at Pine Box Rock Shop
Friday – December 8, 2023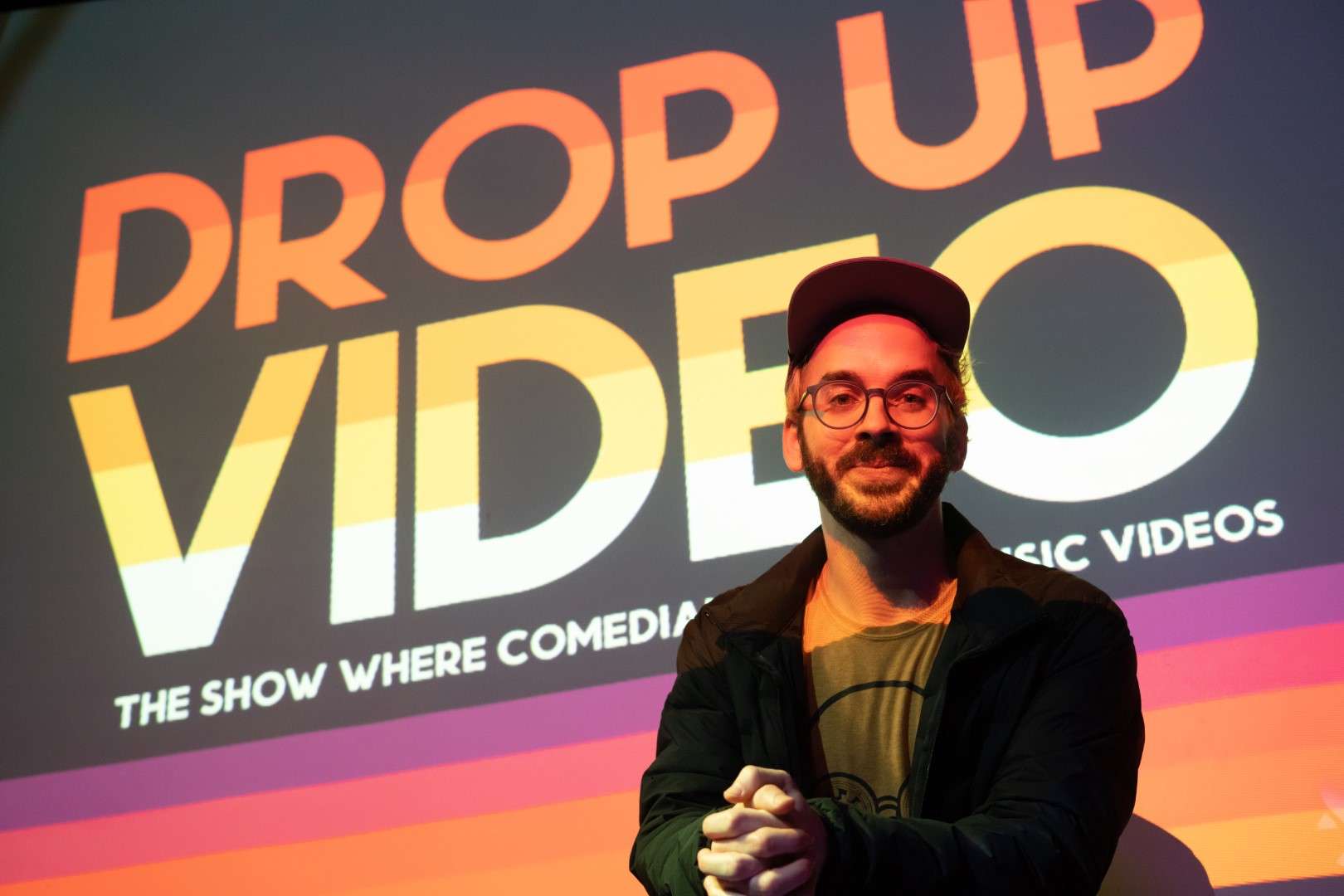 A unique multi-media comedy experience.
Drop Up Video is a live show that features comedians roasting and riffing on music videos (think Mystery Science Theatre meets Pop Up Video). Instead of relying on their act, these comics have hand-picked a wide variety of music videos to be screened and made fun of. Hosted by Justin Thompson (Doug Loves Movies, BET).
Drop Up Video was born in the back of a bbq restaurant in Atlanta, GA before relocating to the Relapse Theater (RIP). Since then, the show has taken place in many different cities and several comedy festivals.
Drop Up Video's current home is Pine Box Rock Shop, located in Bushwick, Brooklyn NY.
Pine Box Rock Shop is located at 12 Grattan St.
Just off the Morgan Ave L stop.
Each show features a fresh line up of comedians and a surprise playlist of music videos chosen. Expect some old favorites and deep cuts as we screen them and celebrate the lost art of the music video.